"Where We're Headed in 2017 and Beyond"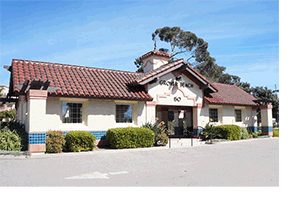 Our organizational goals include boosting tourism and bringing new businesses & long-term residents to Grover Beach & the 5 Cities area. We look forward to launching a group advertising campaign for businesses in our local area in the coming months. We hope to show locals as well as tourists why Grover Beach is such an amazing place to live and shop and do business.
In addition, we continue to support efforts to get a K-9 Unit assigned to the Grover Beach Police Department, and we will be making financial donations to local youth organizations. We plan to host at least one other major fundraiser in coming months. We also look forward to making a substantial contribution to our local Veterans & their families.
Next year, we hope to host another 4th of July Fireworks Booth and, of course, the 5th Annual Grover Beach All Vehicle Auto Show is next September 1st.